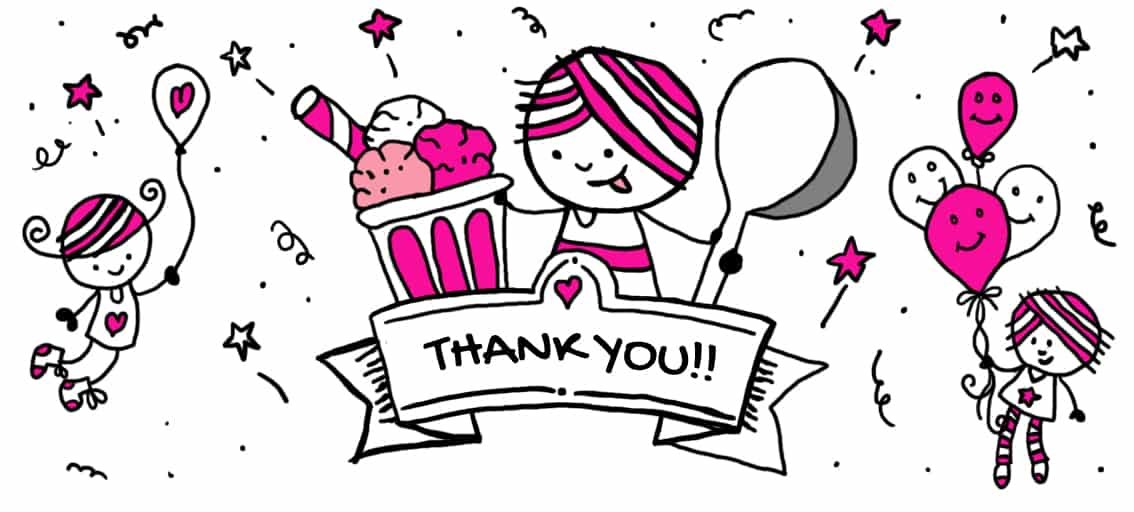 Thank you so much for your purchase! I can't wait to start working with you!
Your transaction has been completed, and a receipt for your purchase has been emailed to you. Please feel free to log into your PayPal or credit card account to view transaction details.
I'll be in touch shortly to organize the next steps.
Thanks! – Heather